PREMIUM QUALITY

We focus on quality, and attention to detail is our number one priority. Making sure that you don't only get quality products but service to match!

FREE DELIVERY

We offer free delivery within Metro Manila. 

MADE TO ORDER

Our made to order framework is our initiative to support fair trade and sustainable fashion.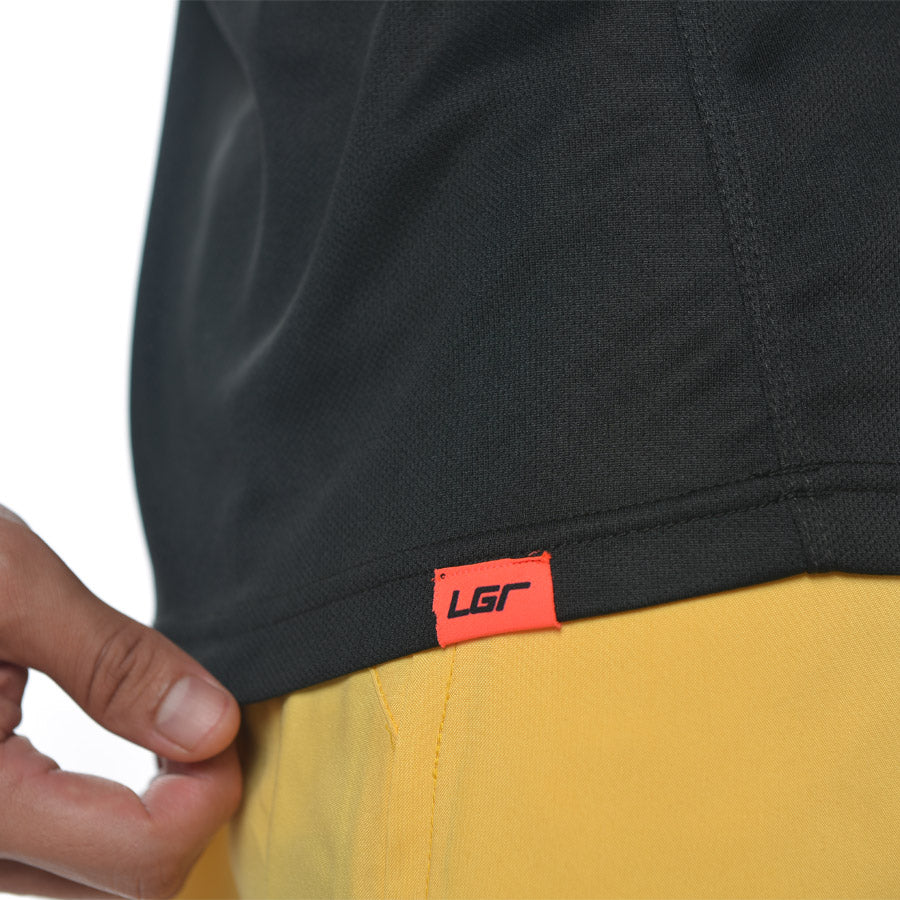 ABOUT LGR Made in Manila
Our imported dry-fit material is designed to help you maximize your playing performance. As the exclusive distributors of this dry absorption material, we retain a competitive advantage when it comes to providing comfortable athletic uniforms that are as pleasant to wear as they are to look at. You can focus on your performance, and our dry-absorption material can take care of the rest.
READ ABOUT US